Get OLEFA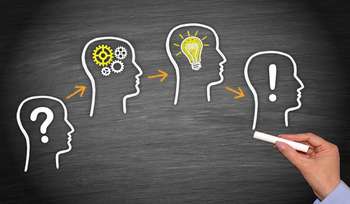 "Every organisation is different!" So is yours!
In order to implement and integrate OLEFA-components within your organisation we need to know more about it.
We need to understand your processes and your visions, your corporate identity and culture, your specific context and your needs, your customers, your local technical constraints, etc.
Based on these parameters, we are able to tailor exactly the solution your organisation wants, setup a project-plan and come up with a tailor-made functional, technical and commercial offer.
We are keen to meet you and hopefully be at your service.
Feel free to
contact us
for first discussions and exchanges.